It's been two and a half years with Volkside, dozens of clients and projects, over 4,000 tweets, 45 blog posts and two commercial online products. However, the time has come for me to change scenery, and I will be joining a leading Melbourne user experience agency next week.
I won't be blogging here but you can still reach me through all the usual channels. Volkside products Naview and Wirify will continue to be available.
All the best, and thank you for your readership and support!
Catch you at the next industry event perhaps?
Cheers, Jussi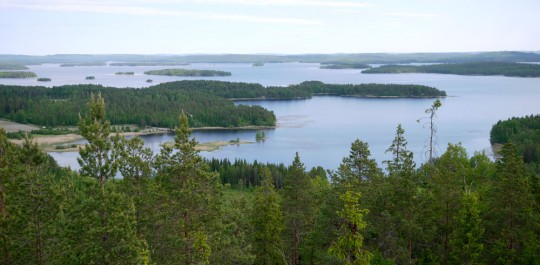 Lake Päijänne in Finland